Golden Rule Project Anti-Bullying PSA's
The Golden Rule Project created a multi-media initiative encouraging youth to share their thoughts on bullying prevention and how bullying affects our kids, schools, and communities. Kids submitted speeches, pictures, and videos to express their views. Many of our Club members participated and three of our Club members were chosen as winners! Congratulations to our Winners, Avalynn, Alfredo, and Savanna! Check out their videos below!
Want to learn more about this project? Tune in to our interview with 100.3 FM here.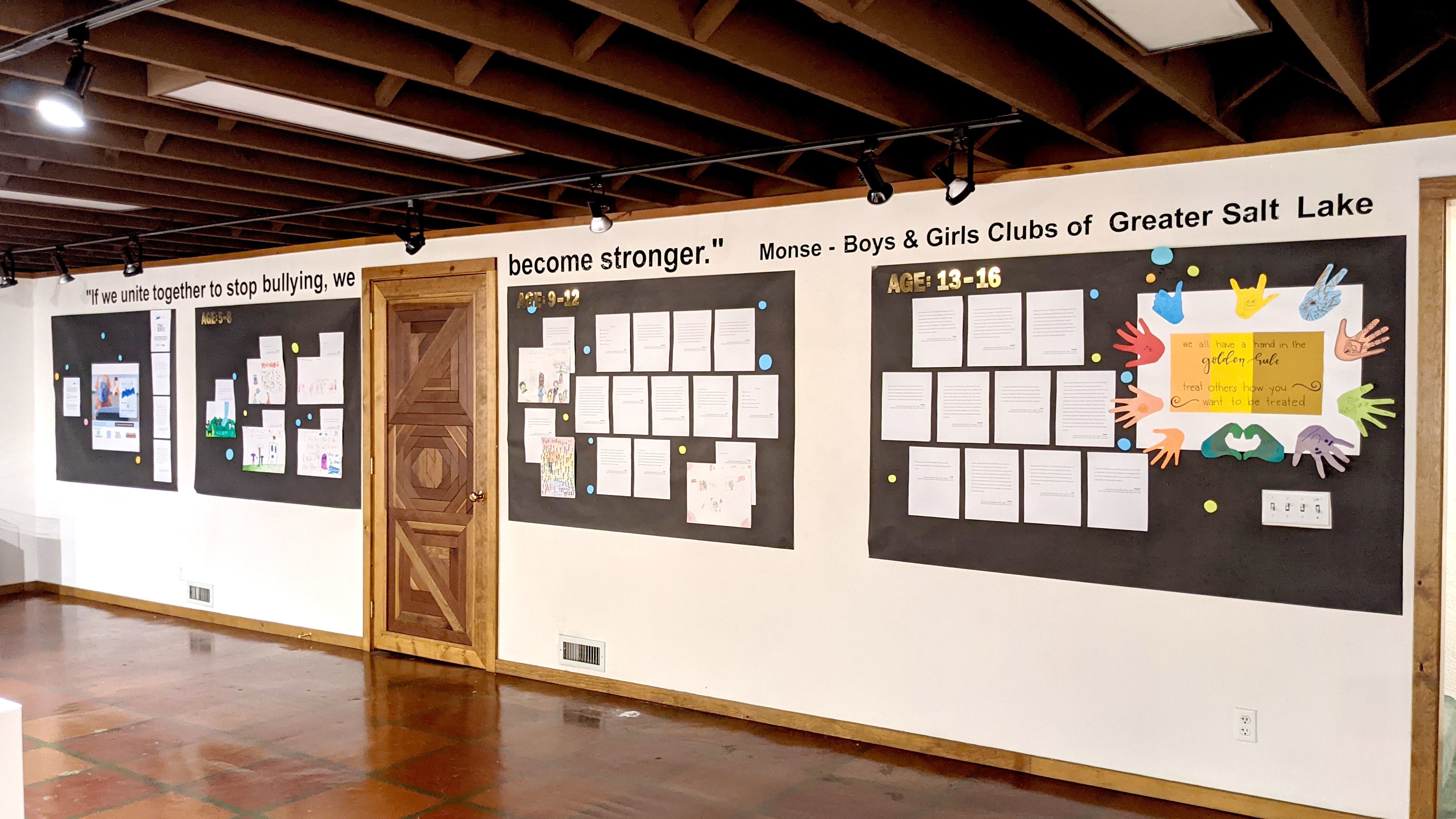 Avalynn
Savanna
Alfredo