Donate an Auction Item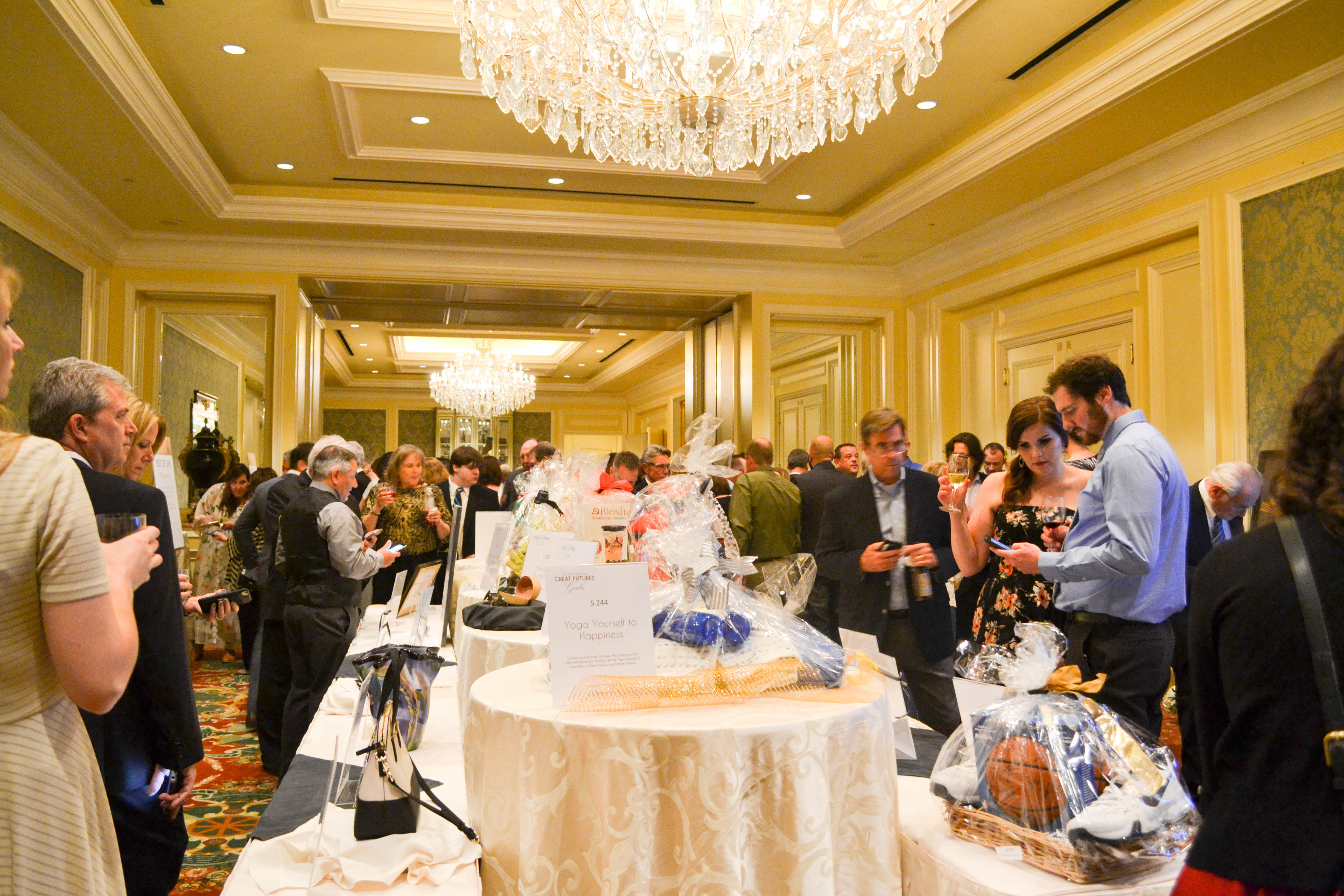 ---
Help raise money for kids in need by donating an item to the live or silent auctions at the Great Futures Gala.
Donors: we are now conveniently accepting online auction donations!
Thank you for your generosity! If you're donating a physical item, download a donation form or provide the details below and we will contact you to arrange a time for pick up. If you're donating a gift certificate, you can upload a digital copy below. No need to leave the office!
---